A Lexus RX350L of a user in Ho Chi Minh City was purchased genuine 4 months ago with the total distance traveled is more than 5,000 km. However, the car is experiencing engine failure and the response of Lexus Vietnam makes customers feel urgent.
Accordingly, a Lexus RX350L owner in Ho Chi Minh City named Tran Hai B has recently "posted" to share about the incident on his car and received a lot of attention from the online community. . 
Specifically, according to the owner, the Lexus RX350L has only been bought for about 4 months, rolled over 5,000 km and is a 100% new genuine car. However, while traveling on the road, suddenly the car issued a warning "Remove engine No. 5". After that, Ms. B took her car to the Lexus garage in Ho Chi Minh City facility for inspection.
The Lexus Vietnam side after checking and trying to get gasoline in the car's tank to burn has given the cause of the "Leaving the engine No. 5" on the RX350L may be due to unsatisfactory gasoline quality. The Japanese automaker then made a quotation of repair costs to the car owner for repair. Not satisfied with the firm's conclusion, Ms. B asked Lexus Vietnam to present the specific error of the vehicle in writing as a legal basis to ask the fuel supplier, Petrolimex, to be responsible. However, according to Ms. B, Lexus Vietnam did not meet her requirements and left the proposal open.
Quotation for repair of Lexus Vietnam RX350L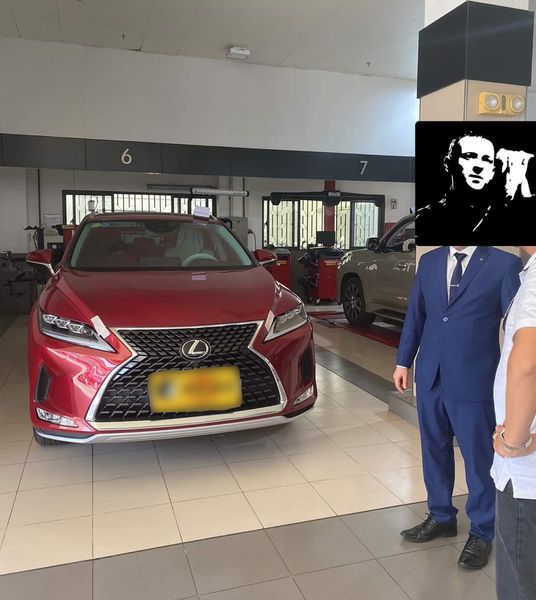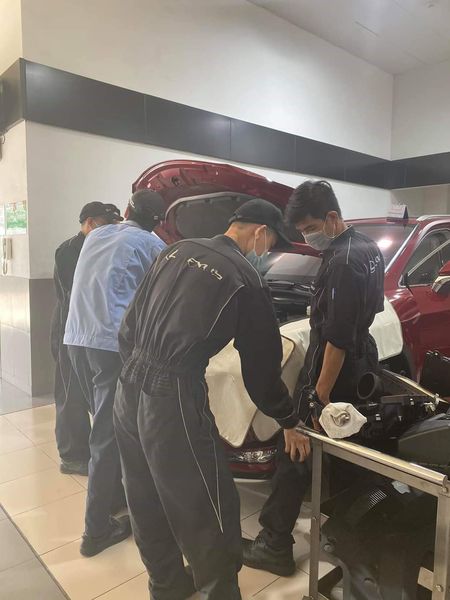 It is known that Ms. Lexus's RX350L has been in the repair garage of Lexus Ho Chi Minh City for a long time, but there is no specific solution. 
In a social media post, Ms. B shared the inconveniences and difficulties because there was no means to move every day. Ms. B made a request to Lexus Vietnam to be responsible for clarifying the issues including Determining the cause of the error of "Motorbikes abandoning engine No. 5" due to where it shows it in writing; Which party will be responsible for this error and remedies; If deliberately extended time must arrange an equivalent car or lower life for temporary moving customers.
Currently, this is only one-way information provided by Ms. B, the owner of the Lexus RX350L. Lexus Vietnam has not had any notice of this incident.