With a capacity of up to 21 people, the Torsus Terrastorm is truly a bus capable of operating the most terrible terrain in the world.
Recently, a Czech tuner named Torsus has introduced to the global public a very special model Mini Bus called Torsus Terrastorm. Unlike conventional commercial buses, Torsus Terrastorm is capable of off-road not inferior to any heavy SUV in the world, including the famous names in terrain villages such as Jeep Wrangler or Land Rover …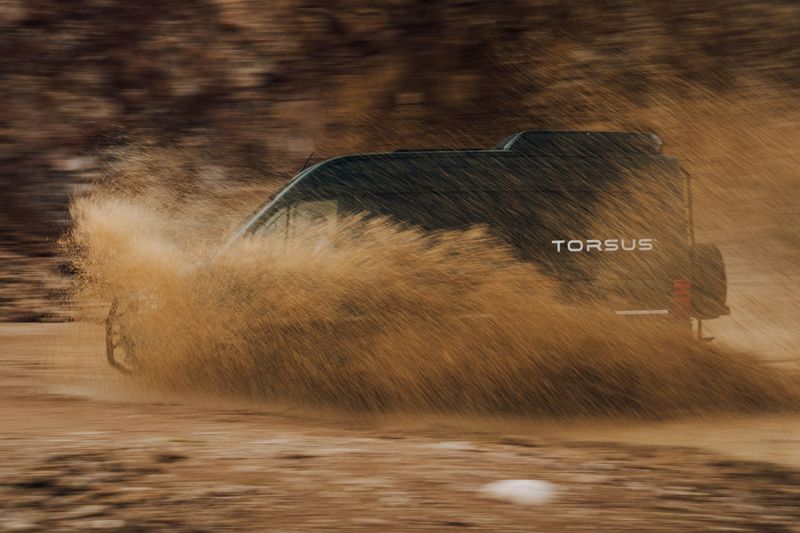 Referring to the off-road is referring to the bunker SUV or pickup with durable performance. In fact, no one will think that a commercial bus can do this, especially when it possesses an oversized body and huge loads of people and goods. Torsus changed that notion with its Terrastorm product. This car not only looks quite fancy, strong but also possesses respectable performance.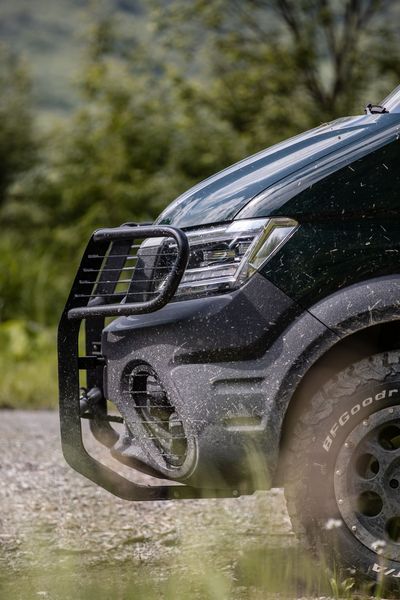 The Torsus Terrastorm mini bus is developed from the Volkswagen Crafter prototype, a well-selling van in the European market. According to the manufacturer, Terrastorm has been redesigned almost all the details and equipment to make the car can go through all terrain even the most difficult moment.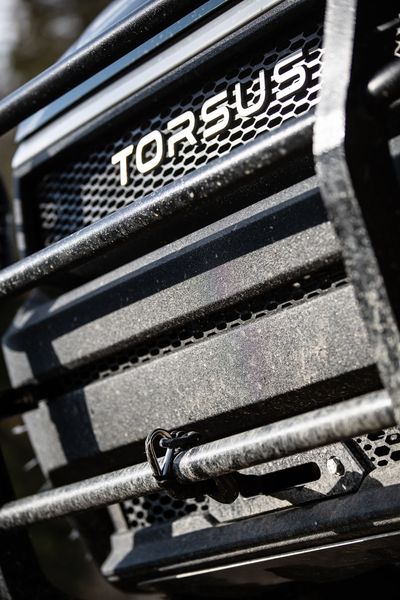 Specifically, the Torsus Terrastorm has been converted into a 4×4 with an upgrade in a range of details such as body-kit, suspension / suspension system, wheels and tires dedicated, new shock-absorbers and especially the slight tweaking inside the engine to increase the power of the vehicle.