After some "teasing" photos in early March, the second generation of the Genesis G80 executive sedan was recently decided by the Korean automaker to launch the world on March 30. Like many other automakers, the introduction will be online.
Launched in 2016, the first generation of the G80 has appeared under the second brand of Hyundai – Genesis, marking the beginning of the Korean automaker in the luxury segment.
According to the previous images, this generation of the sedan possesses a relatively different appearance from its predecessor. Applying the design language "Athletic Elegance", roughly translated as Elegant Sport, G80 carries many similarities with the newly launched SUV – Genesis GV80.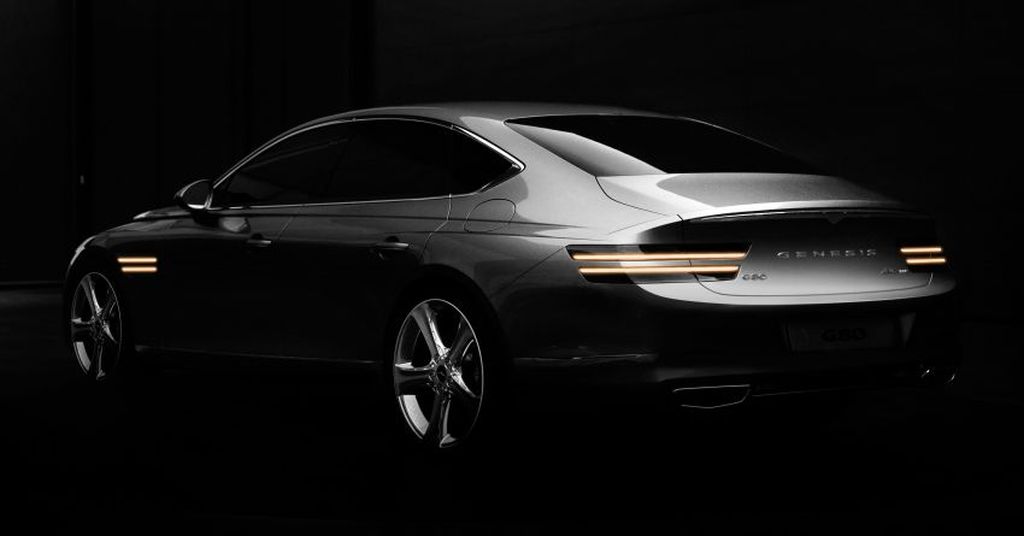 First, the front of the new generation exudes a sense of coolness with a characteristic shield grille, and a 2-level LED headlight cluster – also the design of the rear taillight. Stepping to the side, the Genesis G80 2021 impressed by two ribbed lines: one extending from the headlight to the taillights while the other connects two sets of 5-spoke, 20-inch wheels. And it would be remiss not to mention the trendy fastback design on this sedan.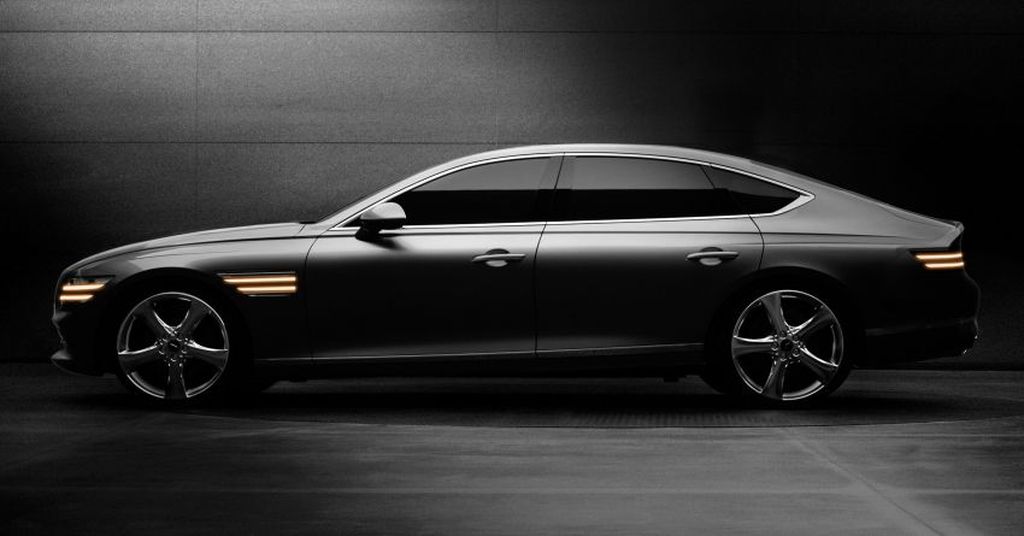 With the "Beauty of White Space" design, the cabin of the G80 is streamlined, elegant and luxurious with a center strip of air conditioning split the taplo board – similar design on some models. recently like the Honda HR-V. Interior highlights include a 14.5-inch center screen cluster, electronic speedometer cluster, 2-color steering wheel and a small screen that displays the information of the air-conditioning system.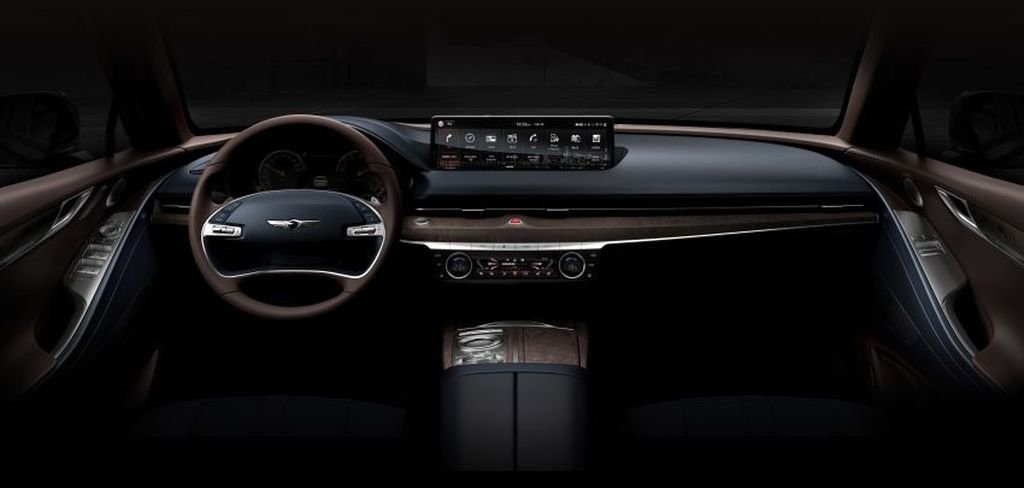 While the details of the Genesis G80 2021 have not been announced yet, it has been confirmed that it will appear with a new chassis and powertrain platform, as well as advanced driver assistance systems when inherited from the GV80 SUV. . When launched, the G80 will compete with popular European executive sedans like Mercedes-Benz E-Class, BMW 5 Series or Audi A6.