Recently, Kia Motors Vietnam has officially launched the new small Kia Seltos crossover, competing with competitors in the segment such as Ford EcoSport, Honda HR-V, MG ZS and especially "compatriots" Hyundai Kona. In the most advanced version, Kia Seltos is priced at 719 million VND. Compared to Hyundai Kona, Seltos has a great advantage when it costs 31 million VND lower than its competitor. However, with the difference not so much, is it enough for users to choose Kia Seltos instead of "guys" who changed the game in the B-segment crossover segment in Vietnam, Hyundai Kona?
1. Regarding the selling price
As shared above, Kia Seltos most advanced version currently has a listed price of 719 million VND. This figure against the rival Hyundai Kona is 750 million VND. In particular, both models originating from South Korea are enjoying the policy of supporting 50% of registration fee for locally assembled vehicles. Therefore, the advantage of price will certainly favor Kia Seltos.
2. Regarding the design
For Kia Seltos, this crossover is designed according to the new style and philosophy of KIA Motors worldwide. This design language gives Kia models in general and Seltos in particular a really attractive, masculine but no less fashionable and sophisticated appearance. It is fair to say that when compared to rival Hyundai Kona, the overall design of Kia Seltos will easily sympathize with the majority of consumers thanks to its personality style but still sufficiently courteous, disruptive and levely. formal when needed.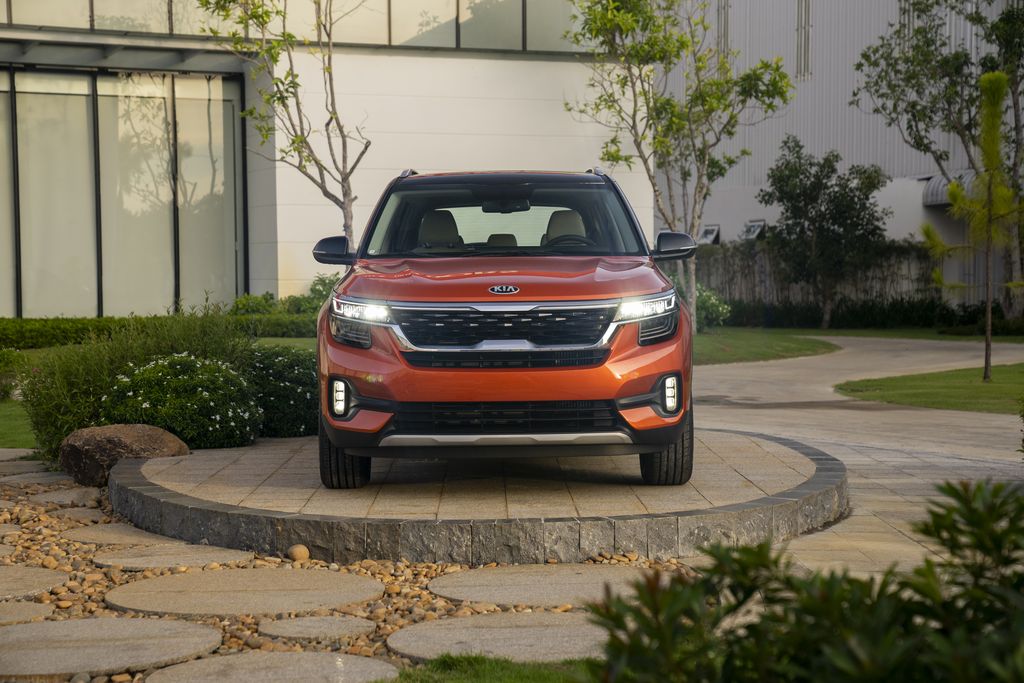 Front corner of the Kia Seltos car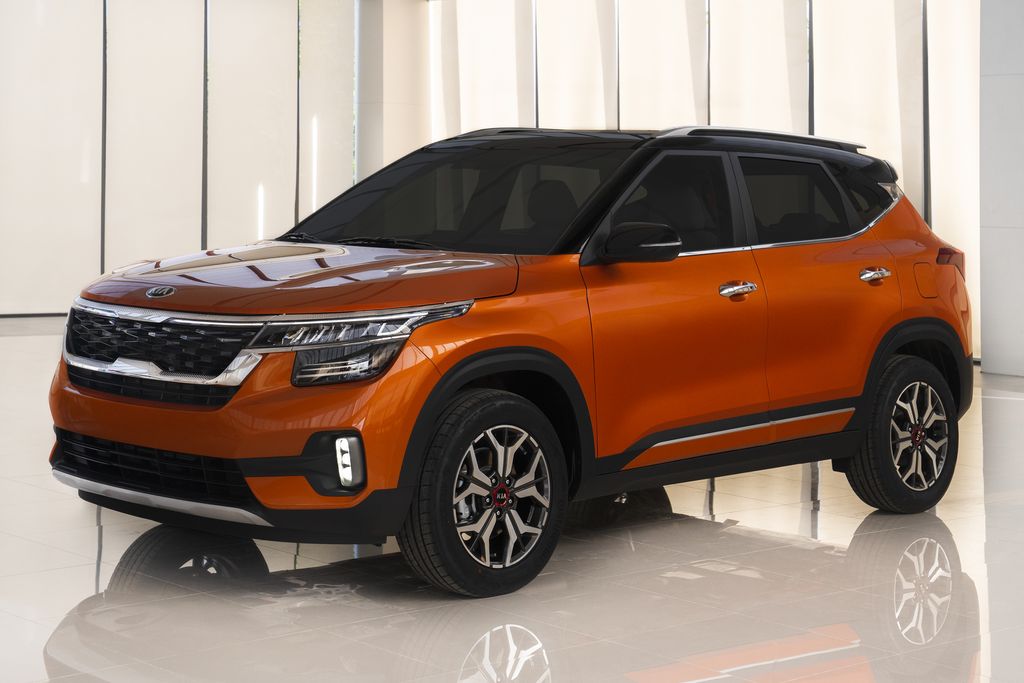 3/4 angle of the Kia Seltos car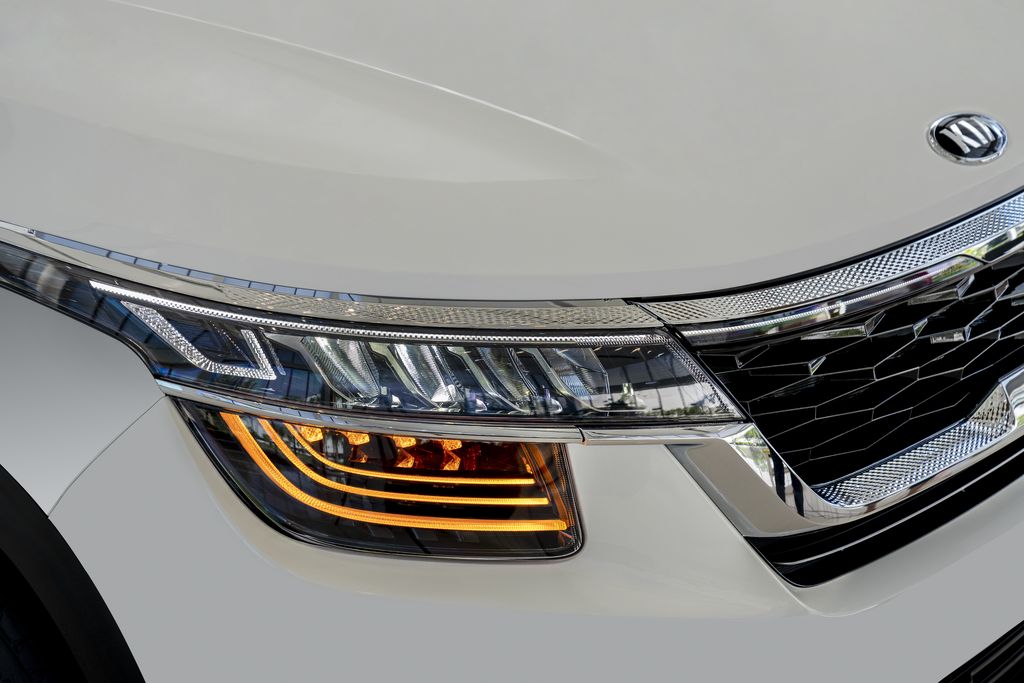 A close up of Seltos lighting system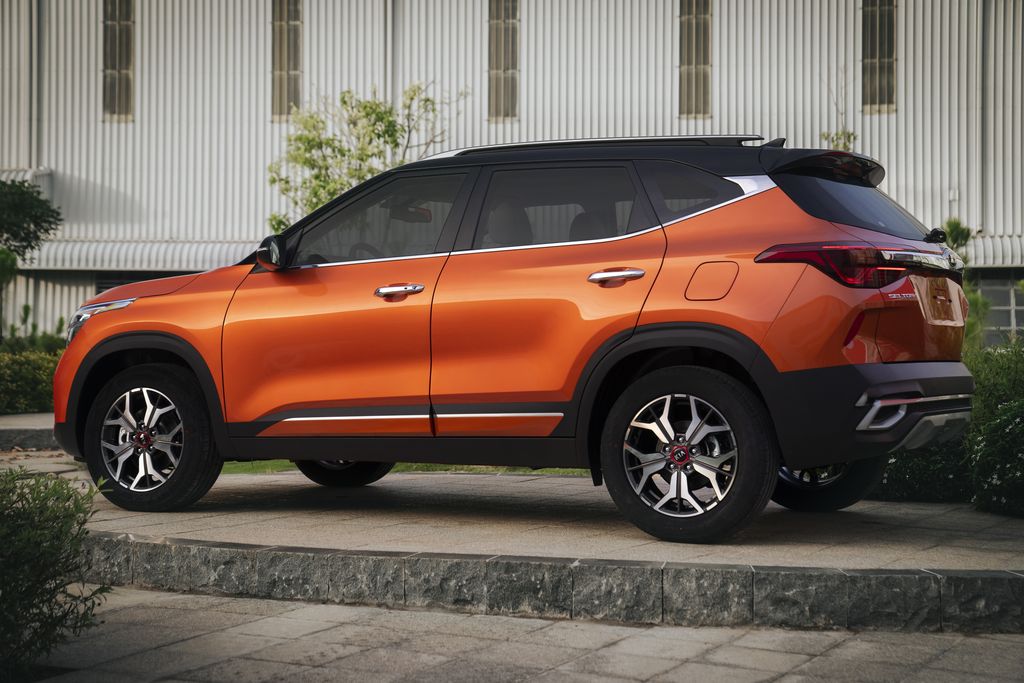 3/4 angle of the rear of Seltos car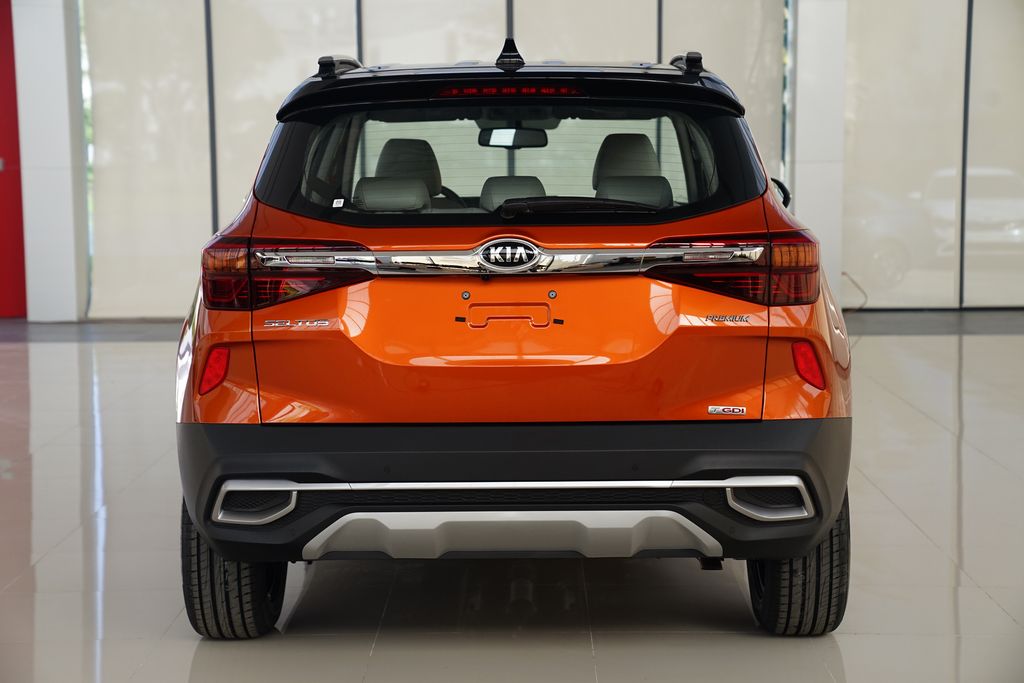 Right front of Kia Seltos rear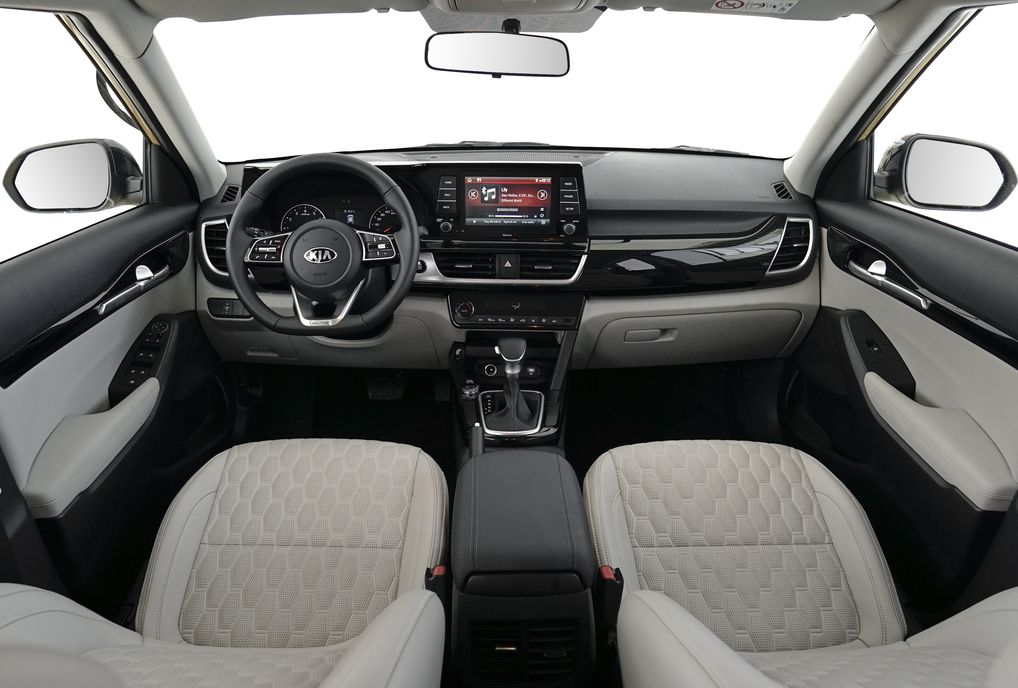 Entering the interior space, once again have to compliment Kia Seltos for its youthful space and towards premium.
Second row of Kia Seltos
Unlike Kia Seltos, Hyundai Kona is the "game changer" in the small crossover segment in Vietnam, the land previously only had the appearance of Ford EcoSport. The overall design of Hyundai Kona towards the youthful, liberal and a little "goose" necessary. However, the nature of this "goose" is both the pros and cons of Kona when compared to rivals. In terms of advantages, the youthful and fashionable design style of Kona will help this model come closer to the target audience of young people, who prefer personality and prominence. However, for older users or those with neutral, moderate taste, it is clear that Kona's disruptive design will not create sympathy for them.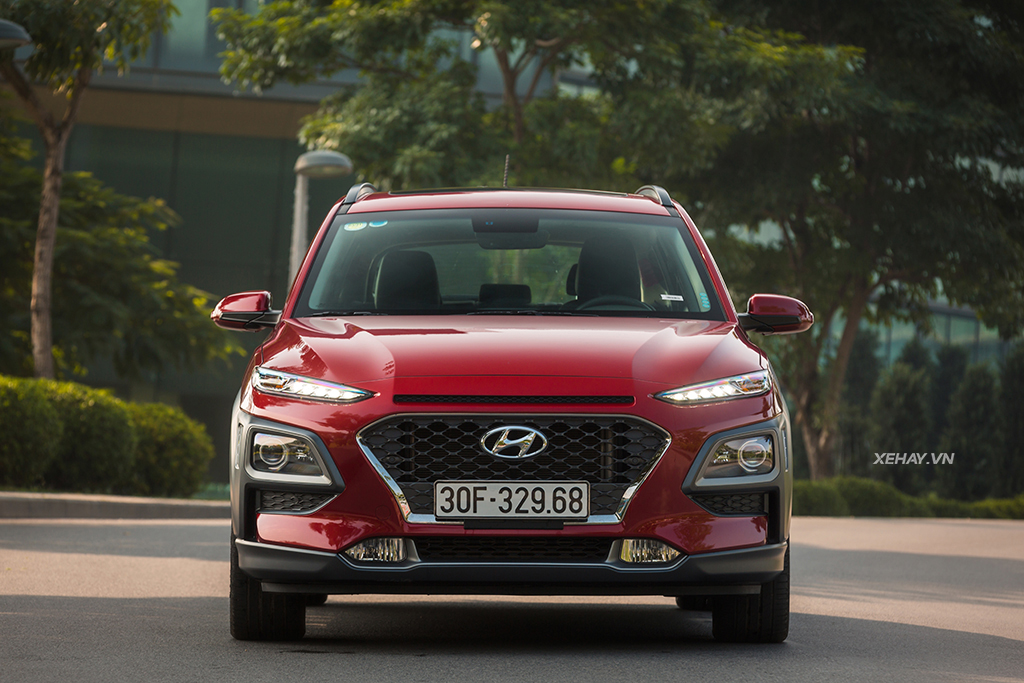 Front corner of the Hyundai Kona car