German carmaker BMW has officially unveiled the new logo, marking the first change in more than two decades.
BMW has a total of 6 logos in 103 years history and mostly the same, with a design of two colors alternating white – blue in the middle, outside the black border and the words BMW. The current BMW logo was launched in 1997.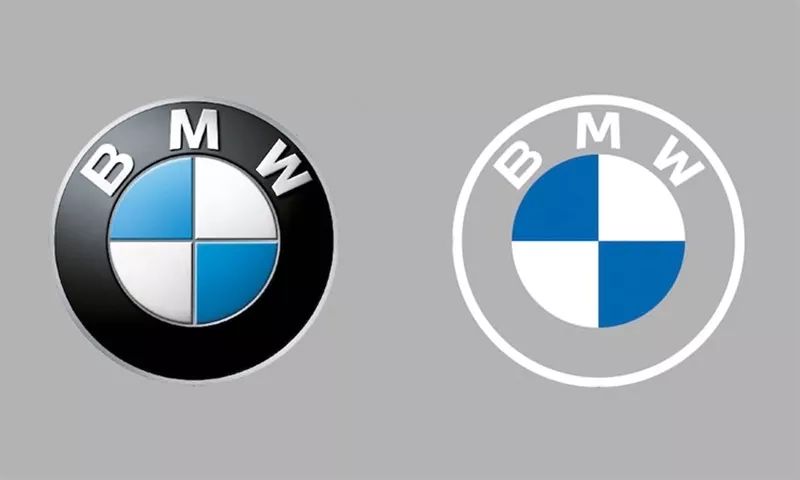 The current logo (left) and new design of BMW
The new BMW logo has been redesigned by replacing the black outer circle with a transparent pattern. The rest of the logo has a flatter surface and eliminates 3D effects and ghosting compared to the old design. Meanwhile, the white-blue alternating circle in the middle and the BMW typeface will remain the same.
Jans Thiemer, senior vice president of BMW, said the new logo will be used in its communications efforts, including social networking platforms and websites, to "spread more openness and clarity".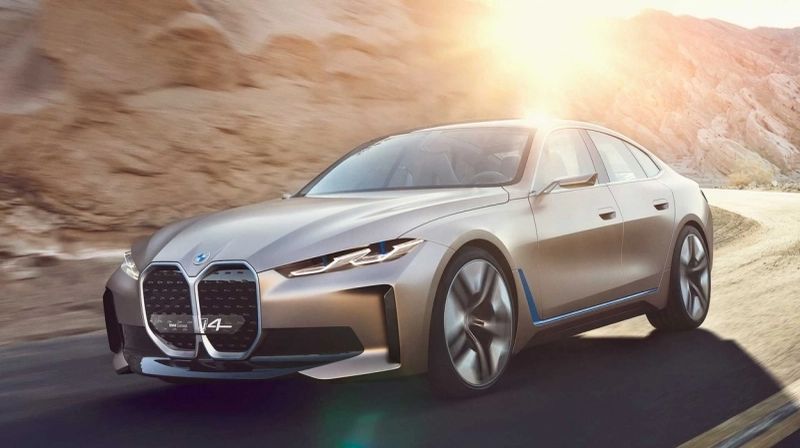 The new BMW logo is mounted on the i4 concept
A representative of BMW also said that there are no plans to use the new logo on commercial vehicles though it has mounted on the i4 concept that was launched on March 3. It is known that BMW has updated the new logo on its official Facebook page.
Before BMW, another German automaker, Volkswagen, announced a new logo design in September last year.