Baojun continues to accelerate with the launch of a new product, Baojun RS-7, which is the largest ever model of the Chinese automobile brand.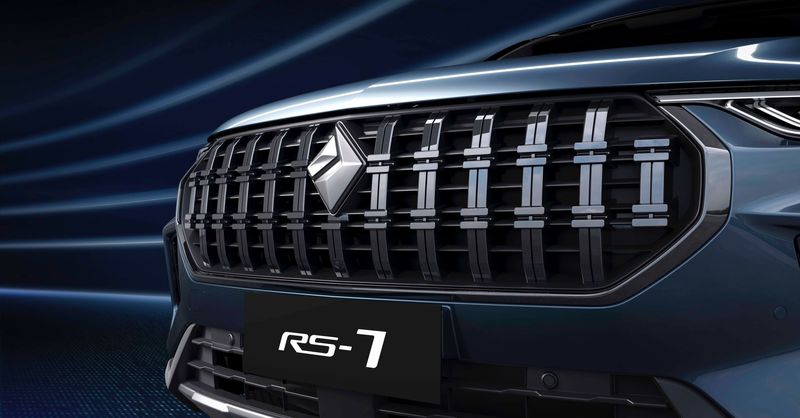 Officially unveiled at the Chongqing Chongqing Auto Show 2020,  Baojun RS -7 also carries a design language inspired by interstellar shapes. The bodywork is sculpted by neat cuts, while the front end features a wide grille with a new diamond-shaped logo in the center, flanked by slim LED headlights.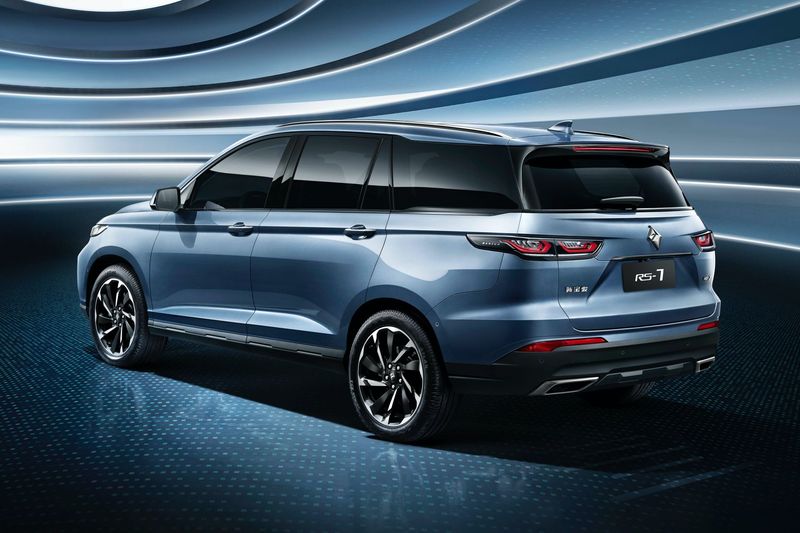 The overall look of the Baojun RS-7 looks very modern, the rear has a horizontal LED taillight, a floating roof effect and a robust two-tone alloy wheels.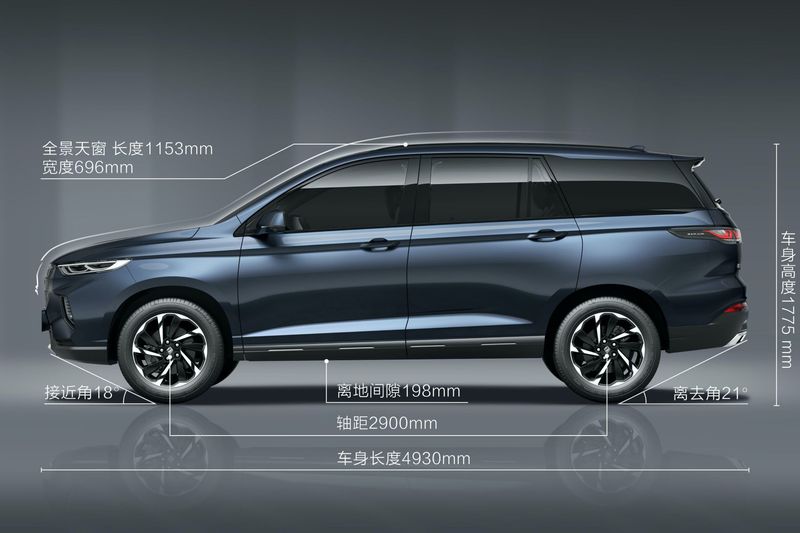 Targeted at families or business people,  Baojun RS-7 has a length of 4,930 mm, a width of 1,975 mm, a height of 1,765 mm and a wheelbase of 2,900 mm. These size numbers help the RS-7 gain ample room inside.
Baojun RS-7 is provided with two seating configurations of 2 + 2 + 2 or 2 + 2 + 3. In particular, the 6-seat version of the RS-7 will have 2 independent business seats in the middle, offering maximum comfort and comfort for passengers.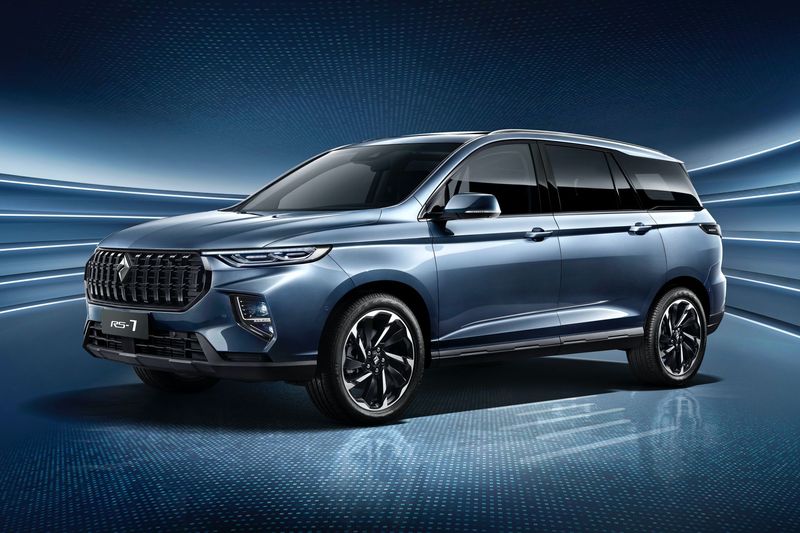 Baojun has not released an official image of the interior of Baojun RS-7, but previous spy photos have revealed that Baojun RS-7 will feature a dual-linked screen like the luxury cars from Germany. , bring a premium feel to a midsize SUV .
In addition, the car also has many other notable equipment such as reversing camera, Panorama panoramic sunroof, privacy tinted rear glass, 24-hour online networking system, 5G system and driver assistance system. Smart car.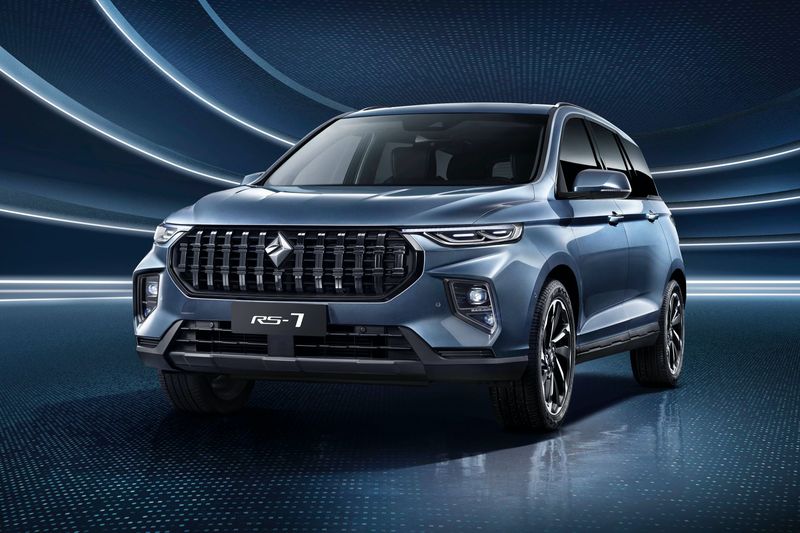 In particular, the SUV has a height of 198mm, an approach angle of 18 degrees and an exit angle of 21 degrees, so it can run on many different terrains. The power of Baojun RS-7 comes from the 1.5L 4-cylinder turbocharged petrol engine with a capacity of 175 horsepower, comes with front-wheel drive system and automatic transmission.
Expected, Baojun RS-7 will be available at dealers in China by the end of this year. The price of Baojun RS-7 has not been disclosed yet.